Event Photography Gallery
Click any of the links below to view other galleries
Or click here to return my java slide show.

50th Wedding Aniversary
Glendale Adult Center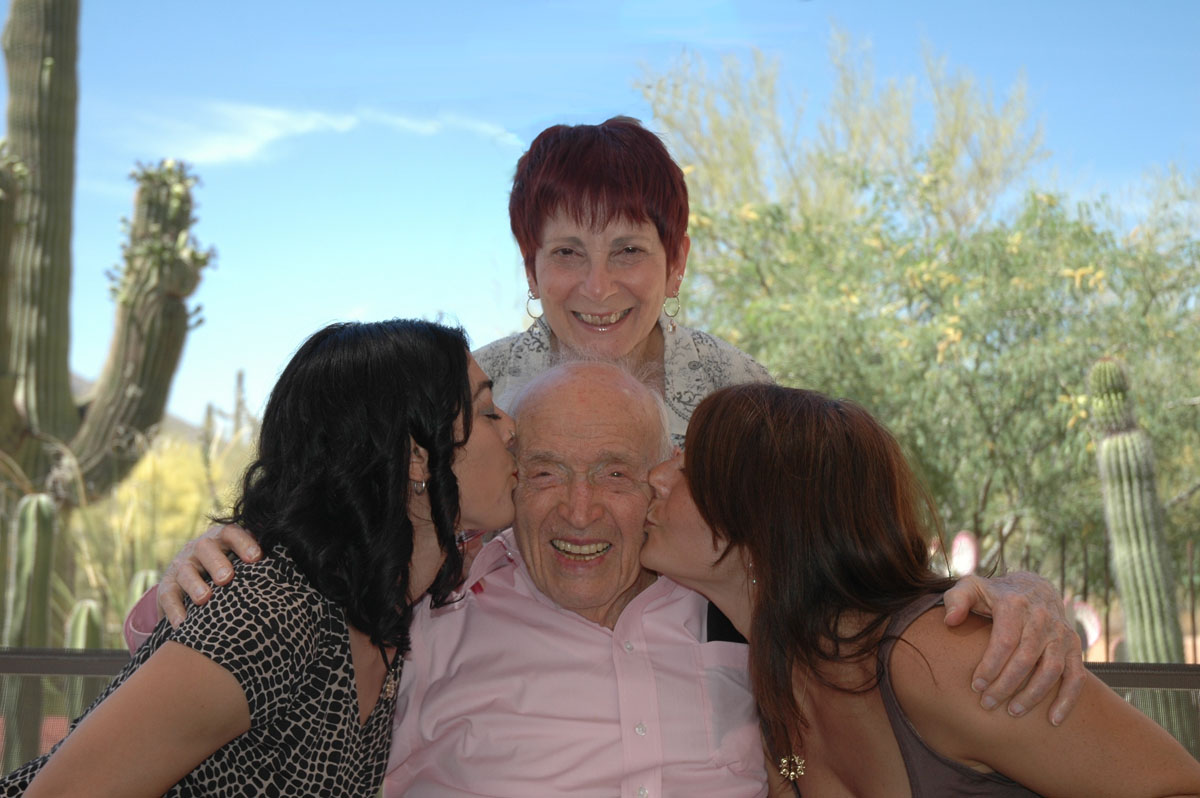 95th Birthday Party
Heard Museum North

Make Up Artist
Portfolio Building Photo Session for MUA

Sherri Birthday Party
Private Residence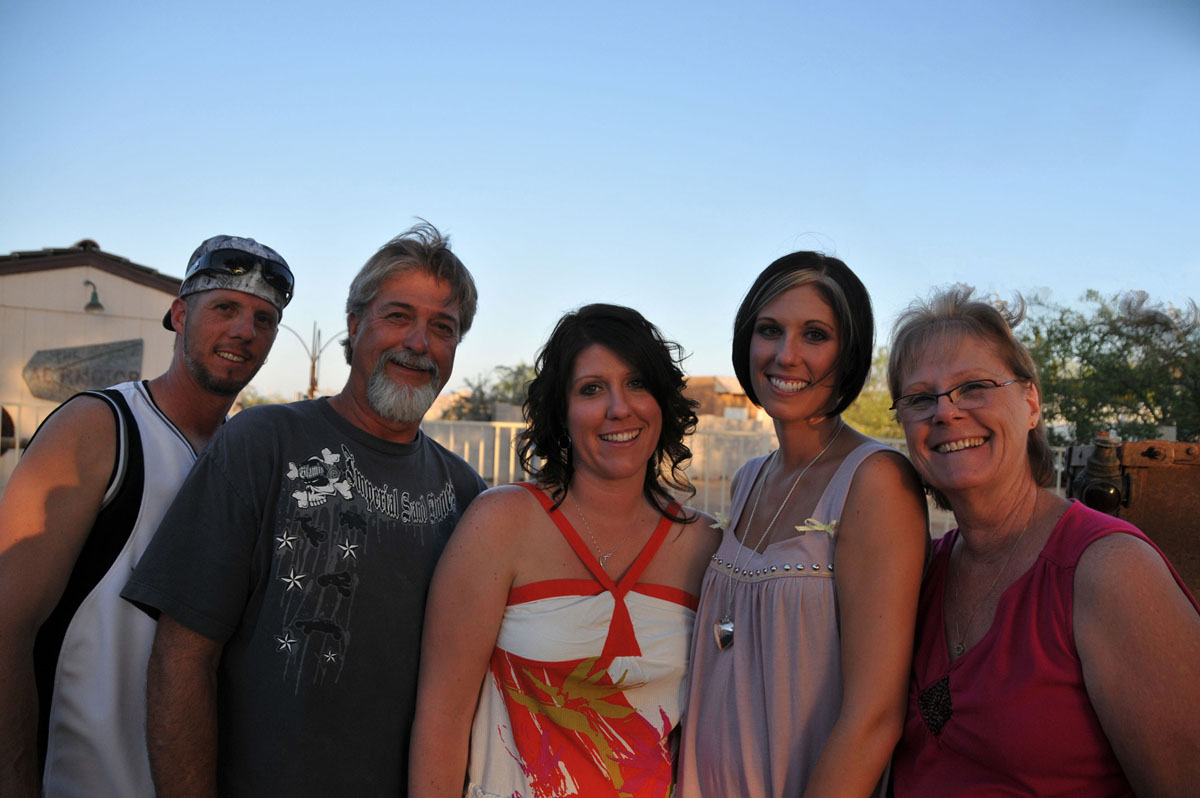 Grduation Party
Private Residence

Photography and Videography
by Richard Allen
A W Allen Studio
provides a one stop solution for your video and photo projects and events.
Event photography style is a mixture of journalistic and artistic. Family or personal photo sessions can be either studio or on location.
Videography services include everything from taping the raw footage, editing footage to the customers specifications and outputting the final product to the requested format.
Links
Other Artists
Photography and Videography
A W Allen Studio
provides video and photo coverage for a variety of life's special event. The style used when capturing videos and photos at these events is a journalistic style. The raw video is edited into a final DVD using a cinematic style, while still preserving the continuity of the days' activities. Where appropriate, special effect, music, and scene transitions are added for dramatic and emotional effect. All DVDs will have a Hollywood-style menu selection, breaking up the video into chapters for easy access to any part of the video. When available, photographs are incorporated into the video for additional effect. Photos can also be added to the video in the form of a photo montage set to music. All photos taken at events are reviews by A W Allen staff. Cropping and adjustments are done at this time. Selected photos will have artistic effects added. Photos are then transferred to either a CD or DVD. Hardbound photo albums and slide show DVDs are available on request. We cater to the following:
Weddings
Bar/Bat Mitzvah
Birthday and Anniversaries
Sweet 16 Parties
Quinceaneras
Artist Profiles
Promotional Videos
Corporate Events
Audition Videos